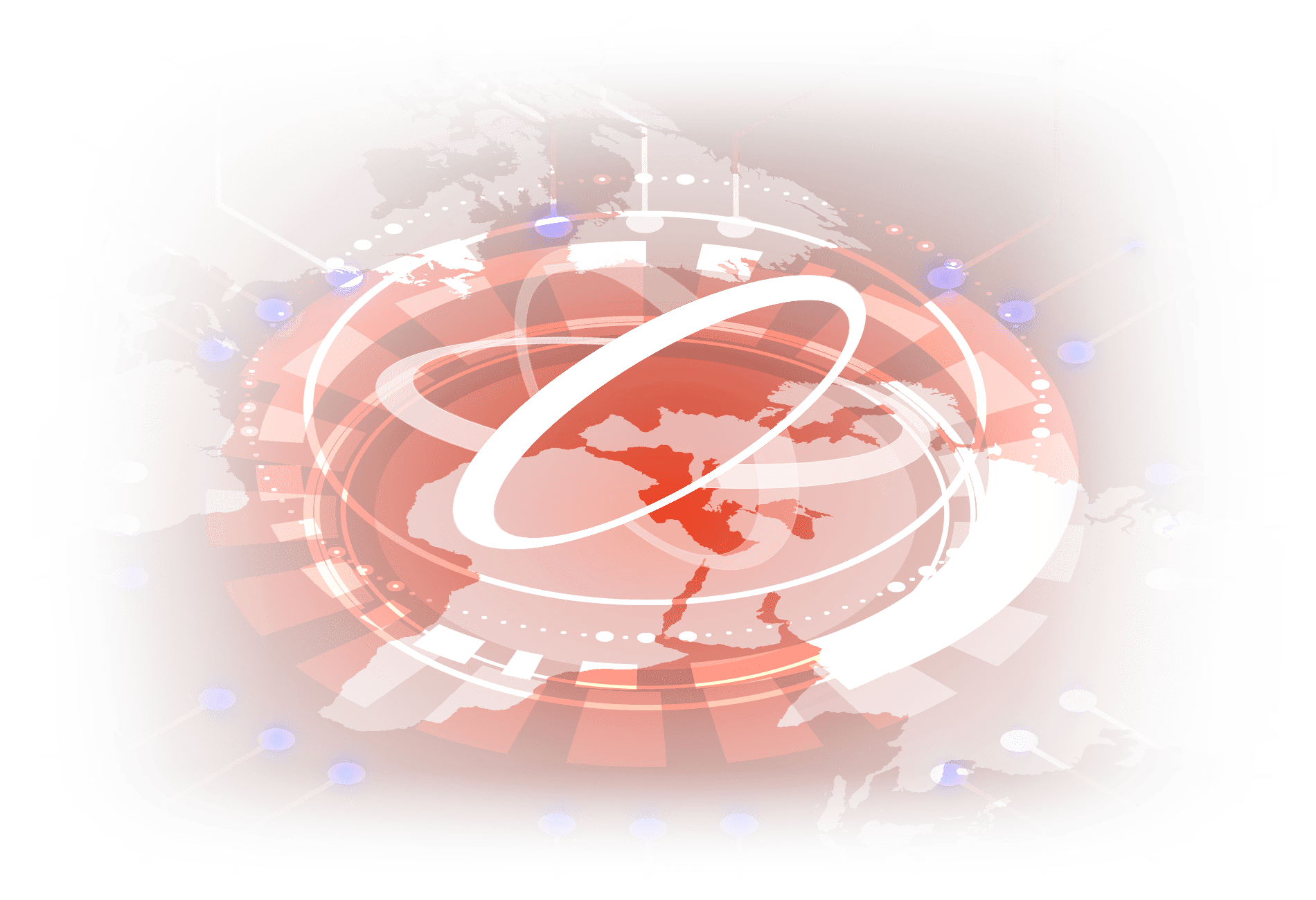 Uniswap V2
Click to load your current stakes and rewards.
Project Development
Up to a 31'500'000 DEPAY curved distribution
DEPAY tokens have been allocated for project development and marketing. Conducted by DePay AG Switzerland, to establish basic protocols, additional functionalities and utilities, especially DePay PRO.
Governance Treasury
Up to 7'000'000 DEPAY
The DePay team will transfer to the governance treasury on a continual basis to lock up to 7'000'000 DEPAY tokens by 01/2022. The governance treasury will allocate tokens on an ongoing basis via contributor grants, community initiatives, liquidity mining, and other relevant programs. The above will reduce locked treasury tokens to 2'000'000 DEPAY, which will be handed over to the governance by 01/2024.
Team Governance
Up to 10'000'000 DEPAY
The DePay team will hand over the basic payment protocol and the basic DePay products to the community of DEPAY token holders. This transition to full decentralization will be completed by January 2024.
To ensure that the DePay team can control and govern the protocol and basic products until that date, there will be a dedicated number of tokens locked in a smart contract. These tokens only allow the DePay team to perform governance functions such as submitting proposals and vote participation.
This will lock up to 10'000'000 DEPAY over time and will be reduced to 1'000'000 DEPAY tokens by January 2024 and will be retained by the team so that they may continue to influence governance into the future.
Ecosystem
Up to 3'200'000 DEPAY
DePay runs an ecosystem growth program (e.g. Early Adopter Program, Staking Rewards, Liquidity Mining etc.) which will be filled with up to 3.2M DEPAY by 01/2022. The locked up DEPAY will be assigned to DApps, websites, merchants, and sellers that are using and integrating DePay or for rewarding additional liquidity provision on decentralized exchanges. This is to reward early usage of the DEPAY protocol and products and to create an extensive incentive for integrators to use DePay as a payment protocol.
Demand Insurance
Up to 10'000'000* DEPAY for 24'000* PRO users in 2022
* cumulative amount of demand insurance tokens and PRO users
DePay commits to a token utility demand-target originating from DePay PRO users. DePay PRO users need to pay (redeem) or hold (stake) DEPAY tokens in order to unlock pro features. If the target amounts of DePay PRO users is not met, DePay will burn tokens proportionately in order to control inflation. E.g. if DePay has only acquired 12'000 DePay PRO users by end of 12/2022 (50% target) it will burn 5'000'000 DEPAY tokens.
The DEPAY tokens have been launched in a fair launch scenario. 100% of the tokens have been allocated for project development, ecosystem, governance and treasury. There are no allocations for Private, Seed or Public Sales rounds. No tokens have been allocated to the team nor any individual prior to launch.
FAQ
Where can I buy DEPAY tokens?
---
Anything else I need to know about the DEPAY tokenomics?
---
---
Circulating Supply is the current amount of tokens across all blockchains that is technically available to be sold/used.
---
What is the current circulating supply for DEPAY tokens?
11,695,206 DEPAY tokens are currently in circulation.
---
What is the final total supply of DEPAY tokens?
The final total supply of DEPAY tokens will be between 31'000'000 - 57'028'332 DEPAY.
---
No. There was no DEPAY token pre-sale nor seed-sale.
---
Locked tokens are currently technically unavailable to be sold/used. Often, tokens in smart contracts can be considered locked.