With DePay you can immediately start accepting Thousands of different tokens across multiple blockchains while only receiving the ones that you've configured. DePay makes sure to convert tokens in real-time so that you always get what you want.
Supported Tokens
Learn which tokens are currently supported by DePay.
DePay currently supports thousands of tokens across supported blockchains.
WETH
Wrapped Ether on Ethereum
USDC
USD Coin on Ethereum
DAI
Dai Stablecoin on Ethereum
WBTC
Wrapped BTC on Ethereum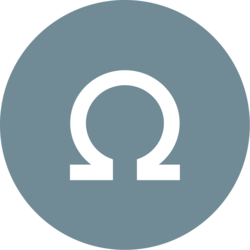 CAKE
PancakeSwap Token on Bsc
SUSHI
SushiToken on Ethereum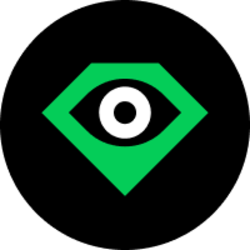 LOOKS
LooksRare Token on Ethereum
AAVE
Aave Token on Ethereum
RACA
Radio Caca V2 on Bsc
SUSD
Synth sUSD on Ethereum
LINK
ChainLink Token on Ethereum
CRV
Curve DAO Token on Ethereum
METIS
Metis Token on Ethereum
FTM
Fantom Token on Ethereum
SHIB
SHIBA INU on Ethereum
WMATIC
Wrapped Matic on Polygon
RENBTC
renBTC on Ethereum
FXS
Frax Share on Ethereum
STSOL
Lido Staked SOL on Solana
SAITAMA
Saitama Inu on Ethereum
BNT
Bancor Network Token on Ethereum
STRONG
Strong on Ethereum
YFI
yearn.finance on Ethereum
USDP
Pax Dollar on Ethereum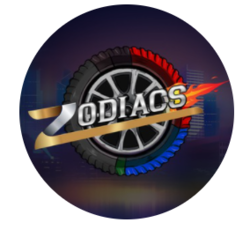 KISHU
Kishu Inu on Ethereum
ENS
Ethereum Name Service on Ethereum
LUNA
Wrapped LUNA Token on Ethereum
MSOL
Marinade staked SOL (mSOL) on Solana
1INCH
1INCH Token on Ethereum
ETH2X-FLI
ETH 2x Flexible Leverage Index on Ethereum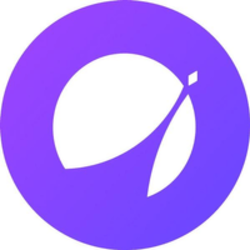 STETH
Liquid staked Ether 2.0 on Ethereum
MANA
Decentraland MANA on Ethereum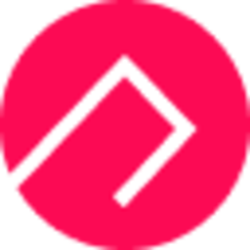 DOT
Polkadot Token on Bsc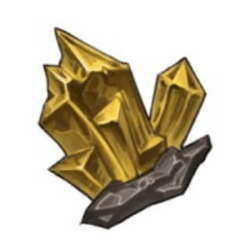 CRYSTAL
Cyber Crystal on Bsc
AXS
Axie Infinity Shard on Bsc
LUSD
LUSD Stablecoin on Ethereum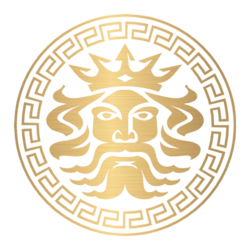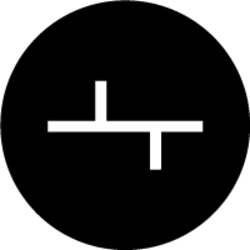 Newsletter
Stay up to date
2
Make sure you get the latest news. Be the first to be informed: